read stories
So. Kind of a strange thing happened this week. I found out that my mother's been impersonating Jody on the internet. She posted a message on Dad's work blog, presumably trying to scare him from coming to the US to visit Jody's grave. Some of the statements are a little um…less than factual, but as a whole I think the act itself is really revealing.
Here's the post (keeping in mind that Jody died in 2008):
So to recap: My mother (Kitty Linda Kohli from Washington Nevada) has been pretending to be her dead son (Jody Michael Wirawan) and is posting messages as her dead son to her dead son's father. Yeah. What can you say when somebody does a thing like that other than…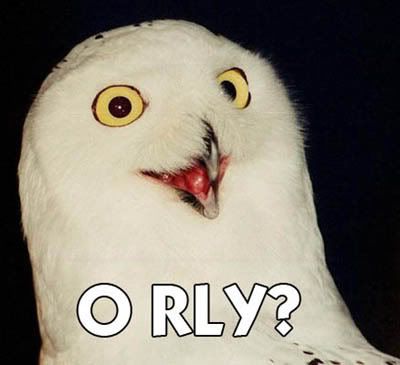 I figured the best thing to do would be to put this whole thing out there so people will at least be aware of the fakery. Here's a link to one of the usernames she's been using:
http://www.blogger.com/profile/11926911108665004651
Here's what the profile looks like as of the day that I write this (Jan 14 2009):
I hope that in the future this profile will be deleted or at least changed to say Kitty Kohli, not Jody Wirawan. Especially considering that it says the account was created in 2009 and Jody died in 2008. Just sayin.
If you're reading my blog you probably already know this but…a while ago I made a memorial page for Jody (for him not pretending to be him). It's at:

http://jodywirawan.blogspot.com
So that one's legit. And yes it's posted under my real name lol:
http://www.blogger.com/profile/09364179036531354479
Anyway, wow. Just wow.
HIT THE LIKE BUTTON? :)